Cara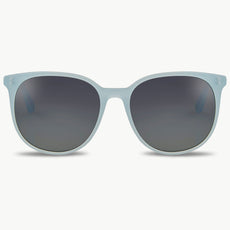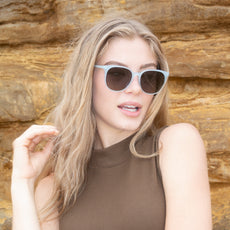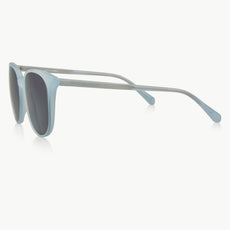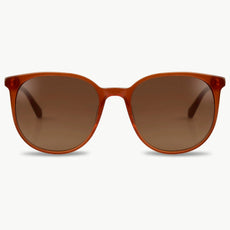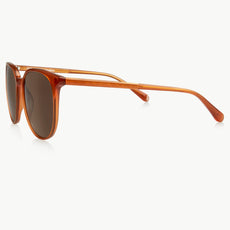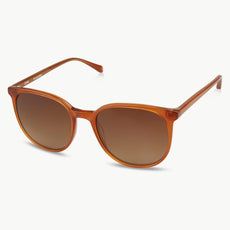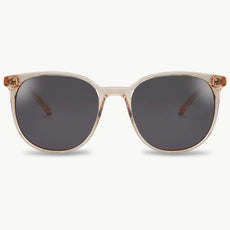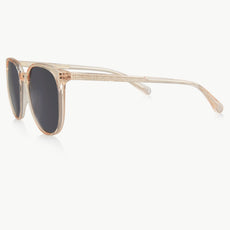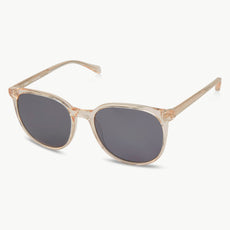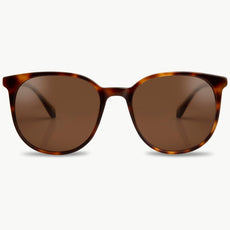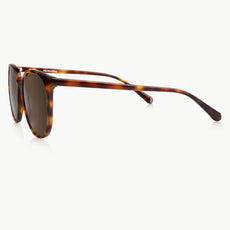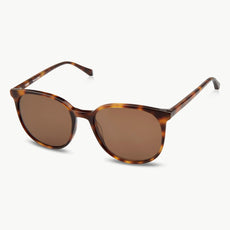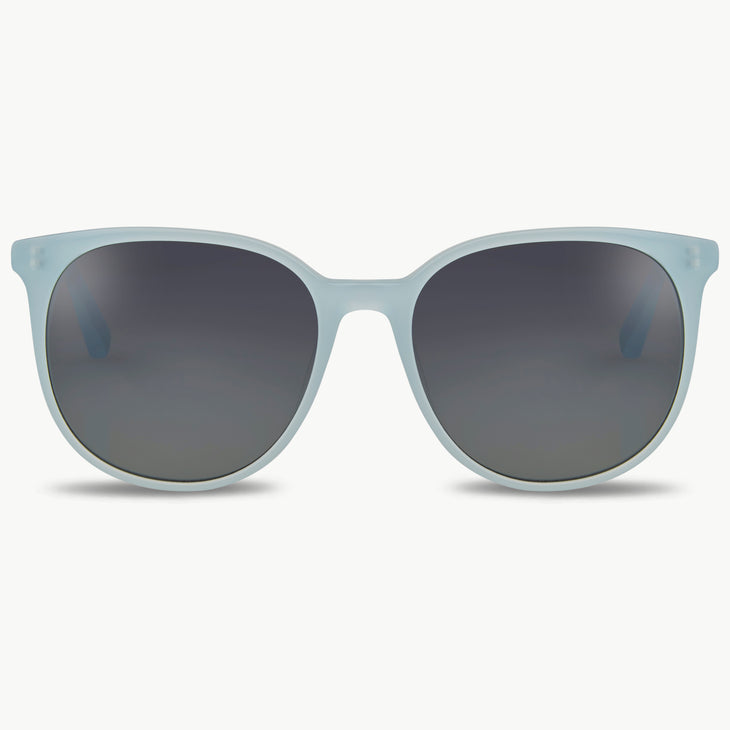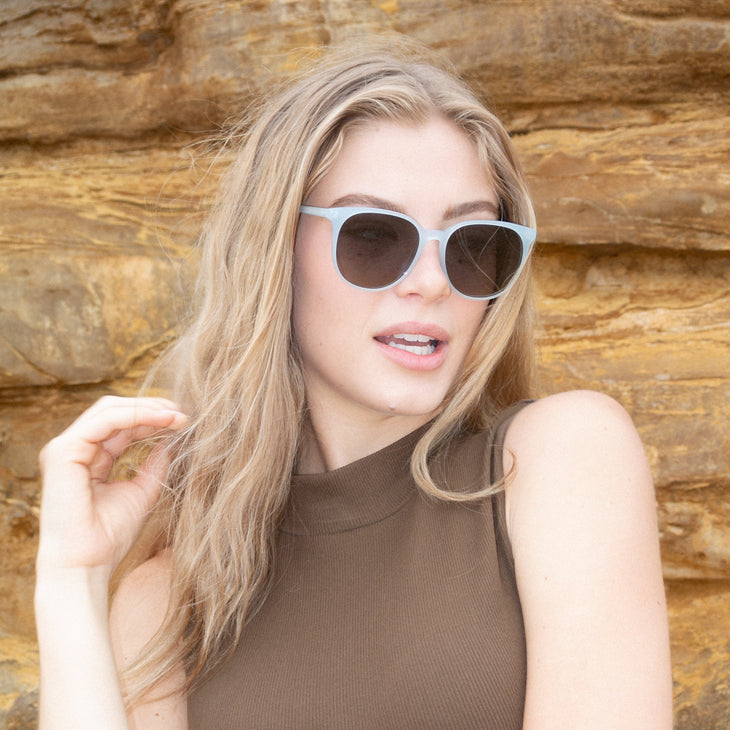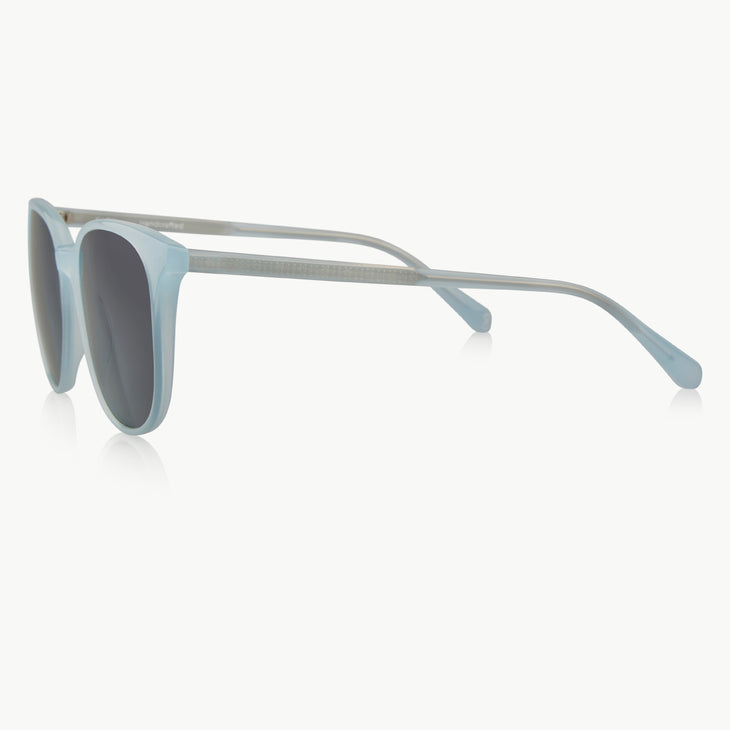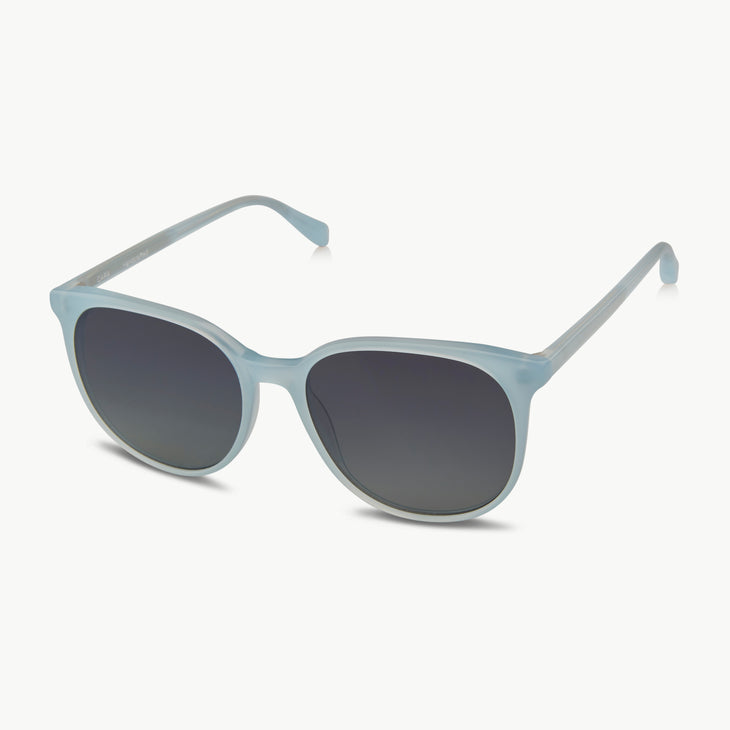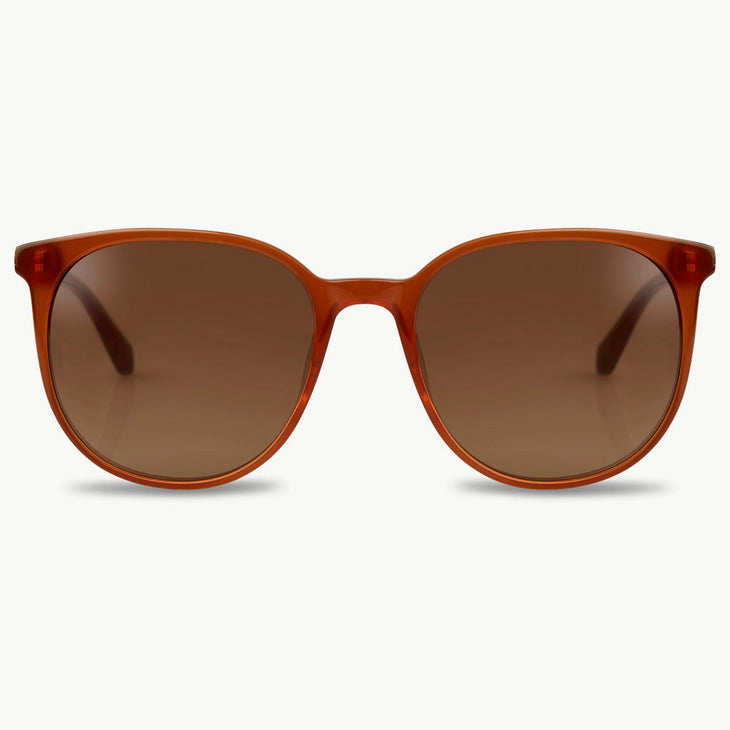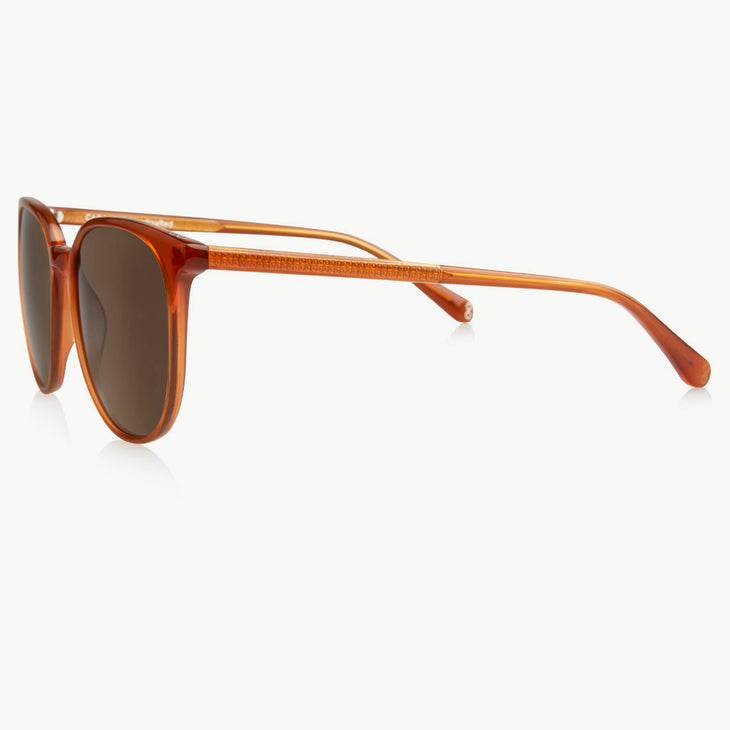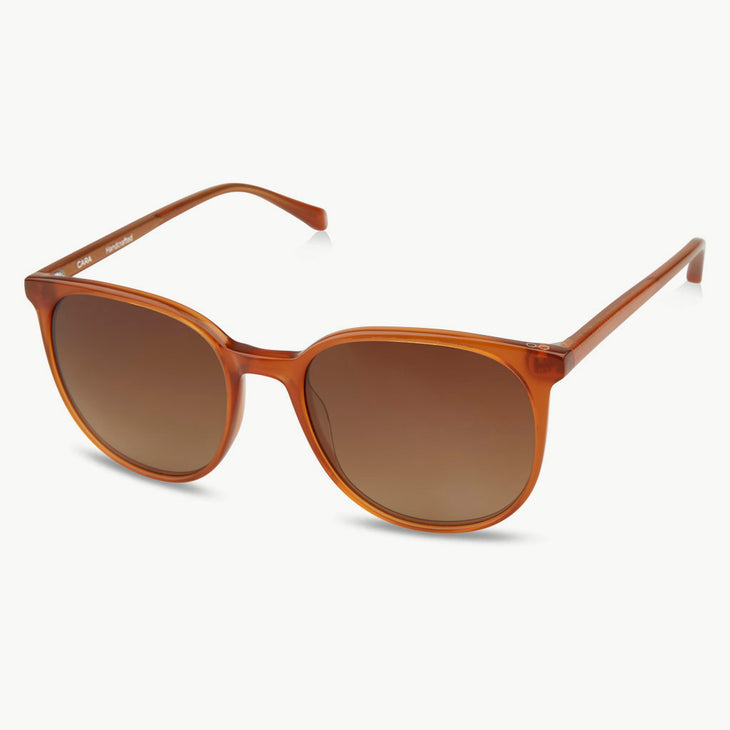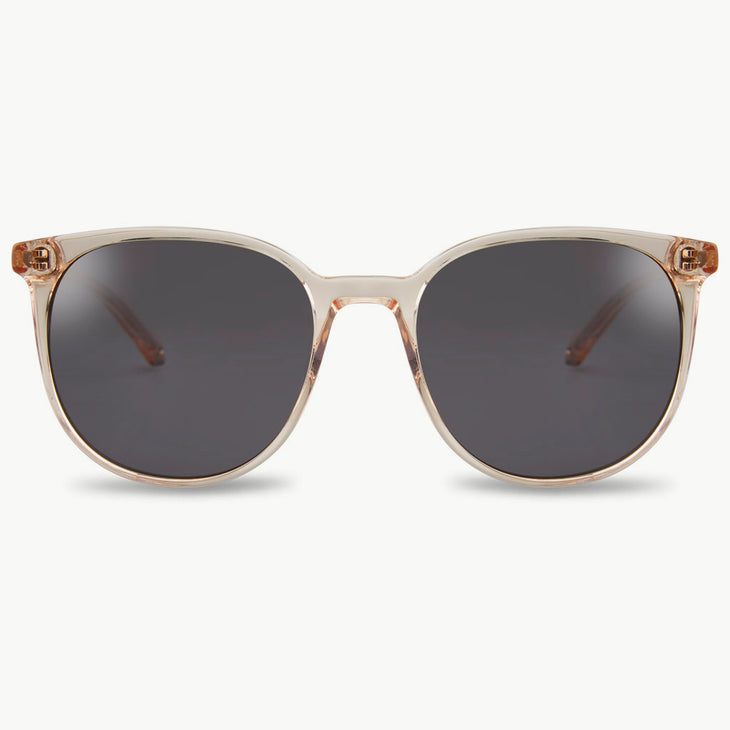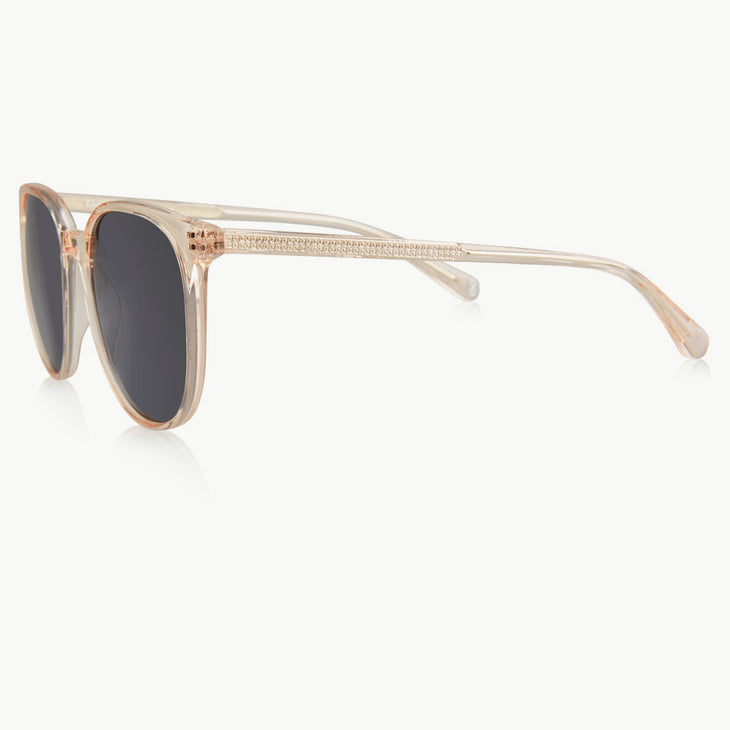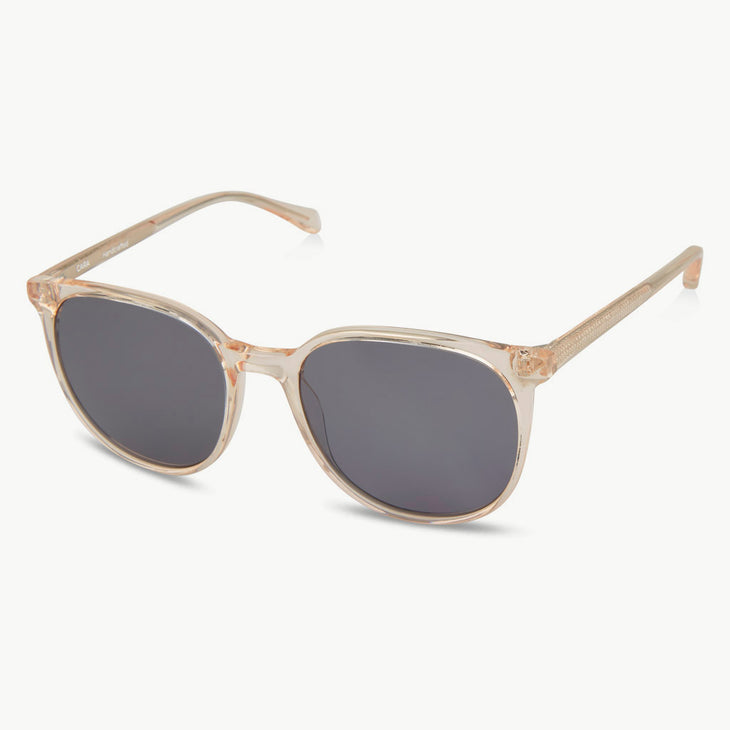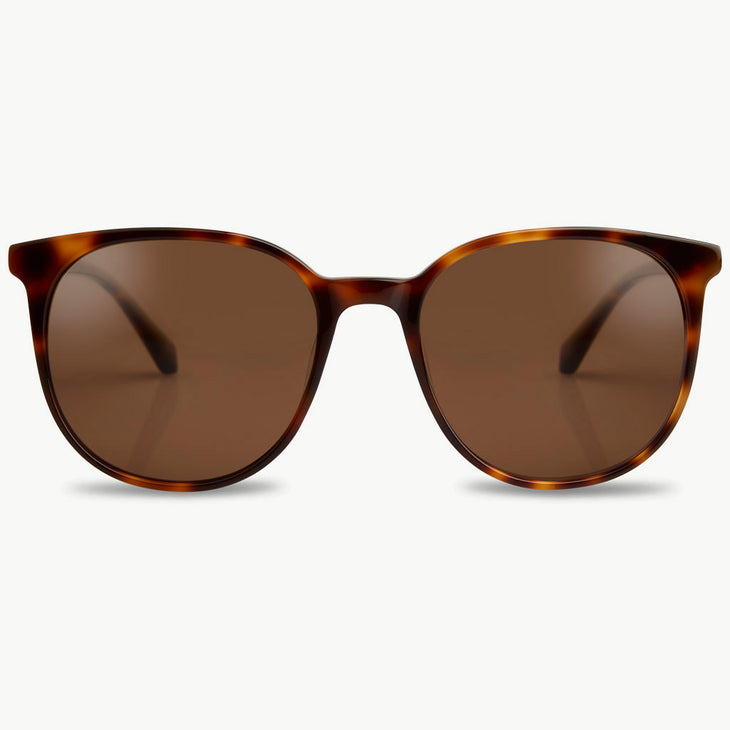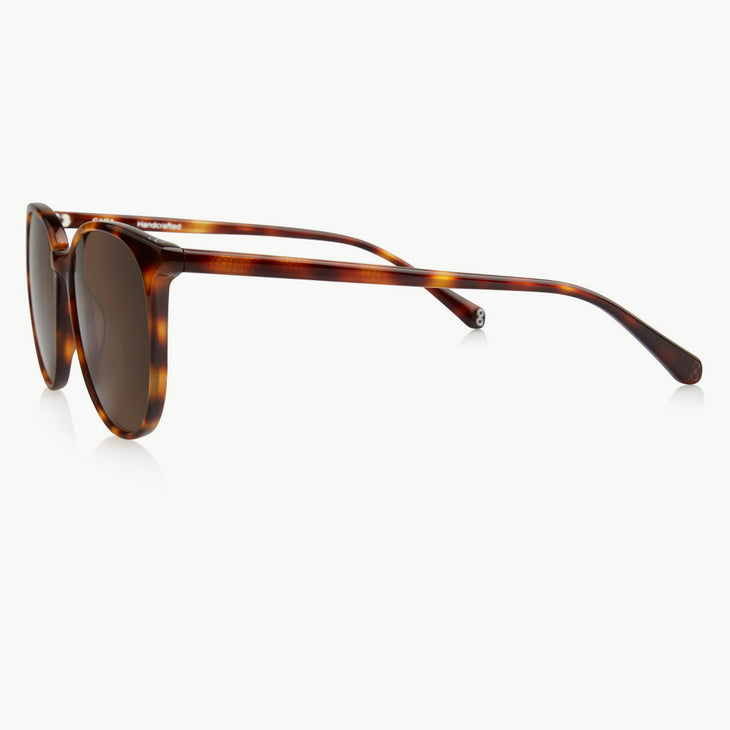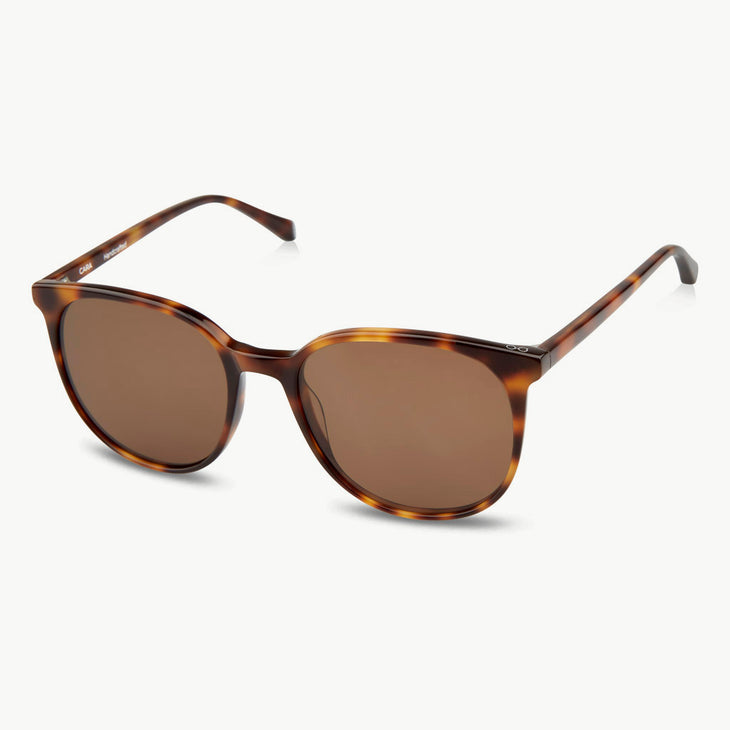 Cara is a frame for mega-babes. Simple as that. An oversized 80's silhouette with simple, delicate features. 
You might find Cara sunbathing atop the bonnet of a vintage convertible, listening to Blondie on repeat.
Lenses
All of our prescription lenses are cut and fitted at our partner lab - Plastic Plus - in Toronto. Plastic Plus is a state of the art privately owned lens laboratory, who we've worked with for over 7 years. They're constantly at the forefront of new technology, such as the Autofit and Avulux lens types.
All of our lenses* are cut from high-quality optical plastic and come with the latest anti-reflection, anti-glare, and scratch-resistant coatings included.
Our varifocal lenses are high-quality freeform digital lenses with limited amounts of peripheral distortion that is equatable to all but the very top lenses in the world.
*except Avulux lenses
Quality & Manufacturing
We make our acetate frames from a mix of high quality chinese and italian acetates, and our metal frames from quality stainless steel.
We take great care in choosing our hinges and screws as well to ensure the longevity of all Ollie Quinn glasses and sunglasses.
Everything is designed in house by our talented product team based in London.
All our frames are made at our partner factories in Shenzhen, which we regularly visit to ensure responsible and ethical alignment. We've got some pretty good relationships with them now, after working with them for over 6 years!
Dimensions
Frame Fit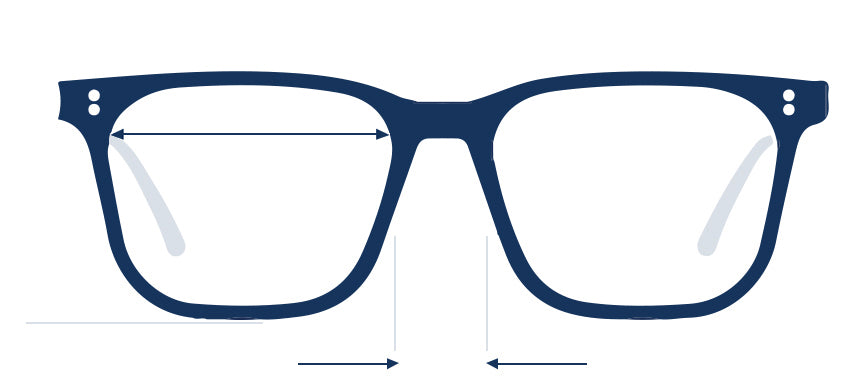 Measurement
Ollie Quinn frames have a few numbers printed on the inside of the temple arm. These refer to the lens width, bridge width, and temple arm length* of your frames.
We recommend comparing the measurements of your current glasses to the frame measurements on our website, as this will give you an idea for how a pair will fit you.
*Temple length may vary slightly. Please contact customer service if you would like further clarification.
---